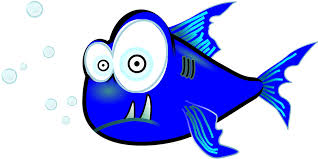 To be run over the course of the remaining 10 months the date of the A.G.M. in late  October or early November.
Rod caught, no limit on the number of rods or hooks used.
Only fish caught by members following registration and launching from the BLCC may be entered. 
Each fish entered is to be clearly photographed alongside the your individual entry card and then submitted within seven days to blccmembers@gmail.com. with the date of capture.
An email acknowledgement of receipt will be issued. No email acknowledgement, no fish has been recorded.
No size limit, allowing fish to be returned and all species caught to be included.
The Competition Secretary's decision is final.
Entrance £5 per member.
100% entrance fee = prize money pay-out.
To take part please respond to this email or alternatively text or ring me and I shall prepare your laminated entry card.
Alan
07808 127466